Sponsor a Game Designer
Total amount received in November, 2017: 150.00 USD
Goal for Nov 2017: 400 USD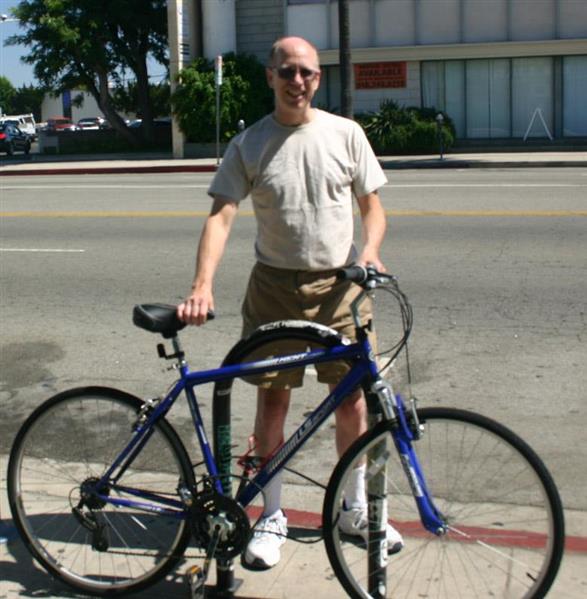 Bill Peters - November 2017 Update

Work on the current project is almost done. I have picked up another game from John Tiller so I am busing getting materials created for this new project so that the playtesters can get going as soon as possible.

I am still living with relatives in the San Diego area. Everything is ok for now.

General Notice:

I am still looking for folks that would like to sponsor me in my quest to design computer and board games. So far I have published eight titles with John Tiller Software and one title with Slitherine Ltd. I have many more titles I would like to publish but for the last year I have had problems paying for my rental space (garage - $300.00). I am barely making ends meet and am trying to get an office job that does not require much lifting. I have dropped my cell phone coverage and have purchased Skype phone capability which I can use on my PC or on the Smart phone I was using back in November via the Skype ap and any existing WiFi network. It was $71/year. Can't beat that price!

Support Statement:

Regular employment is now difficult for me due to my age and health. I am being turned down for even entry level work. Working at home both keeps my blood pressure in check and helps me to avoid work induced injuries to my lower back or nervous system. All of my past employment was in driving or IT Support and Security, fields that I can no longer work in due to health.

I have two titles I am working on for John Tiller Software and a new Napoleonic series I hope to publish in the next two years.

I have several of my own board game ideas and I want to publish novels. I would like to write and publish with Amazon Publishing. To do this I need a little help each month to help subsidize my meager royalty payments and other funds I obtain now and then.

A disability claim is out of the question at this time. So like the composers of old I am asking for folks to help me out until I can get enough royalty payments coming in and a part time job so that I can make ends meet. If you would like to help me out I appreciate it. I am not asking for charity. I am working and have projects to produce in the future as well to help keep the Wargame Hobby rolling.

If you would like to help out please send funds via Pay Pal to wmp3662@gmail.com. Please use the "gift" payment choice. I will be posting the total amount I have received here on this page at the top. If you absolutely cannot donate via Pay Pal then contact me at the above email address and I will send you a mailing address where you can send funds.

My goal is to get at least $400 per month. If I reach $600 in any given month I will post a note above that my goal has been met. While you would be welcome to help out at that time I would not expect it as that would be ample funding to pay my rent and other small bills I have.

I truly appreciate any amount that is given and again, I will pull this page once I have a part time or full time job. Thanks for your support!

To date you folks have given me over $6000.00 and I really appreciate it. Just as important I appreciate those who are supporting me with their vote of confidence and thoughts and prayers!